About Us
Abhitech is a system integrator that was founded in 2005. Located in Lucknow, Pennsylvania and Louvain  we are global leaders in next generation digital solutions. We have strong partnerships with governments enabling them to improve citizen experiences.

Incorporated in India, Belgium and USA, we have 150+ satisfied clients in more than 15 countries. Our team comprises deep technology and domain experts who are committed to providing value to our clients. We take pride in delivering high-quality solutions that help our clients achieve their business goals. Our team of technology and domain experts has profound knowledge of the latest industry trends and we consistently exceed customer expectations through our quality-driven delivery model.

We're honoured Abhitech's product and team have received several prestigious national and international recognitions.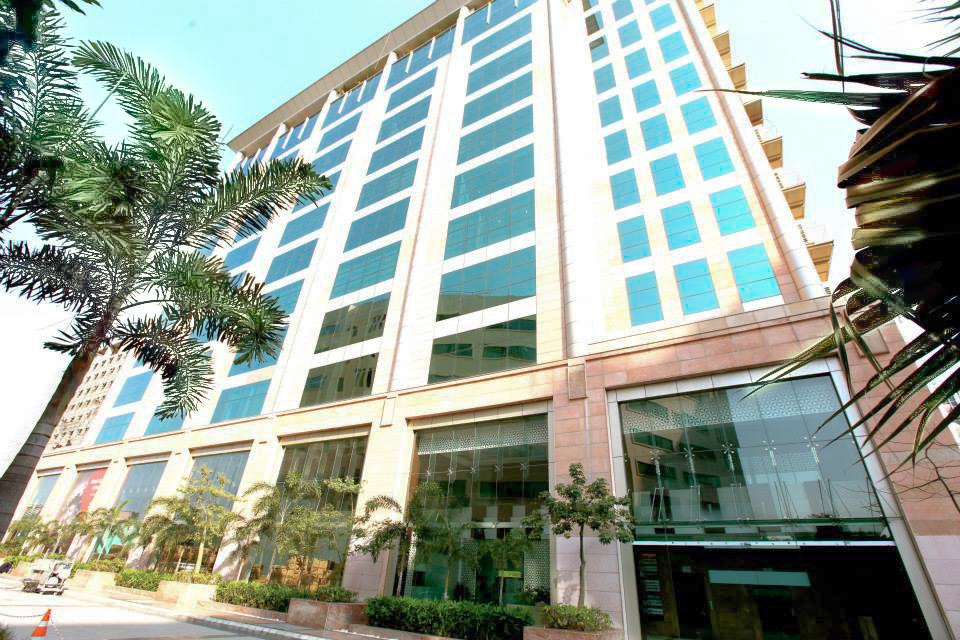 CMMI Maturity Level 5 Certified

ISO 9001:2015 Certified

ISO/IEC 20000-1:2018 Certified

ISO 9001:2008 Certified

50+ Awards and Recognitions across Globe

Incorporated in India, USA & Belgium

15+ Years of experience in technology consulting

Clientele in 15+ Countries

Partnership with governments to deliver services to publics

Technology Partner for Smart City Summit Lucknow