The Internet has affected every aspect of the global health care industry; from the way researchers conduct medical studies to the nature of the doctor-patient relationship. Perhaps its most significant effect has been on how people manage their own health and treatment.
In the high-tech space, the major challenges organizations come across on their way to success are Product Innovation, application development and integration & Quality Assurance. Abhitech helps companies in helping the entire product development life cycle with our unique, flexible and risk sharing engagement model. We help High Technology, Online, and Independent Software Vendors by providing Product Development and Product Value Management services. Our solutions & services integrate business process improvements, application development and integration and global sourcing of operations to deliver best business advantages ahead in the market.
We act as both extensions of the Software companies operations as well as support services through our process outsourcing arm. We help improving the speed of go-to-market for new products as also in enrichment, support & maintenance of the same. Our emphasis is also on building a strategic capacity for long-term research and development for our clients. With our product engineering extension, companies are able to rapidly ramp-up the technical staff. Additionally, companies can free up valuable experienced resources for new product development by outsourcing sustenance and upgrades of existing products.
Open Source Technology Solutions
As the world moves towards a more collaborative form of software development, many independent software vendors are leveraging the power of open source software to build new software products at a low cost. The major advantages that open source development promises include greater flexibility, peer review, development process transparency, ease of adaptation and change, and greater reliability. Our team has built many simple and complex applications and web-based solutions using open source technologies. By utilizing open source applications based on LAMP technologies like Joomla, Drupal, DotNetNuke for web content management.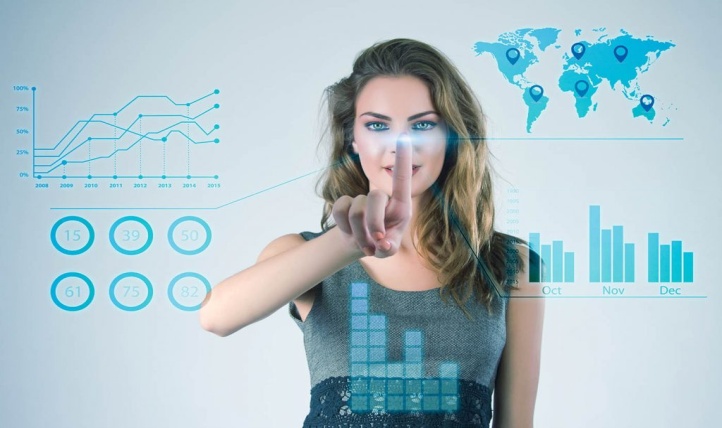 Web-3.0 and Mobile Web Development Services
As Internet applications become more available, companies are increasingly transitioning their websites from isolated sources of information to interactive sources of integrated content and functionality. This phenomenon of Consumer Internet, popularly known as Web-3.0, is really a new way for creating a web-computing platform serving rich Internet applications (RIA) that are as interactive and responsive as a typical client server application. To remain ahead of the competition, it has become imperative for consumerfocused, Internet-based companies to showcase products featuring Web-3.0 enhancements. Abhitech has the tools, processes and experience necessary to help software companies develop innovative Web-3.0 applications quickly and cost-effectively.
The Web-3.0 era introduces new approaches to software development process. Applications are shifting from software packages to ongoing services that are always on and at the same time are being constantly refined and improved. Abhitech specialists use dynamic development tools and agile, iterative development models to ensure rapid releases and easy solution adaptability and scalability. We are able to provide seamless upgrades with new features without interrupting the system's operation.
Online Communities and Social Networks
As this trend gains enormous popularity, Abhitech has focused on creating an attractive, easy-to use and scalable social software that would facilitate online communication and networking of social, economic, legal, political nature. We deploy mailing lists, blogs, wikis, instant messengers that allow storing, exchanging, downloading data, music, and video on the net. Abhitech makes your web presence Web-3.0 compliant.