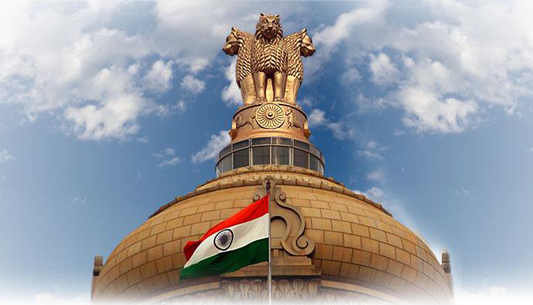 Ever since our inception we have been involved in providing high quality software solutions and services.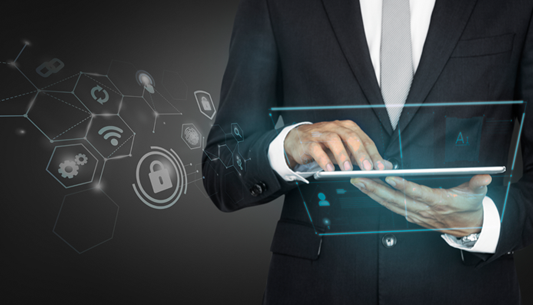 In the high-tech space, the major challenges organizations come across on their way to success are ...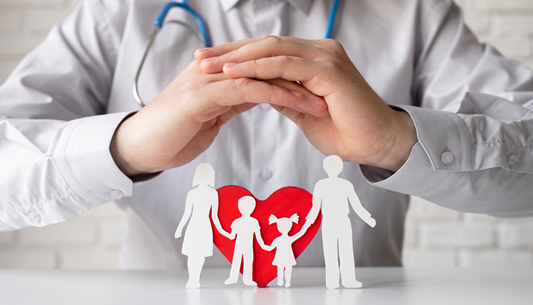 The Covid-19 has triggered a sprint towards smarter healthcare. Our approach to health care is help ...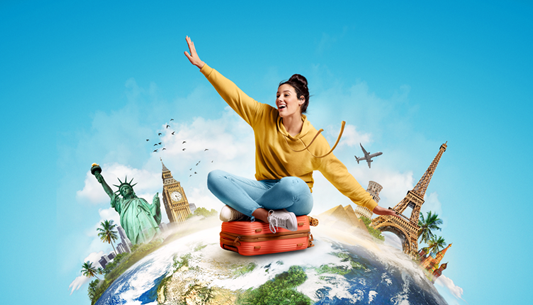 Abhitech provide completely integrated web based solution for the Travel and Hospitality industry. Our ...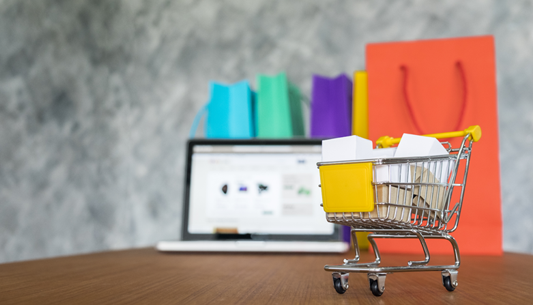 Abhitech offers retail business applications, products, and integrated solutions designed to empower ...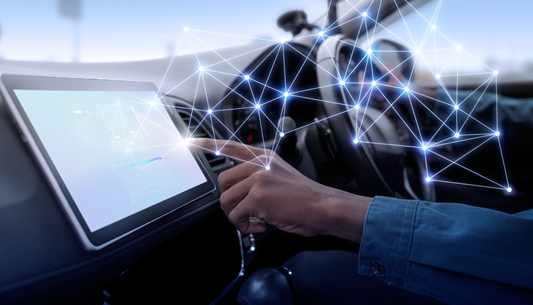 Essential topical areas so characteristic of automotive software engineering that comes to mind are ...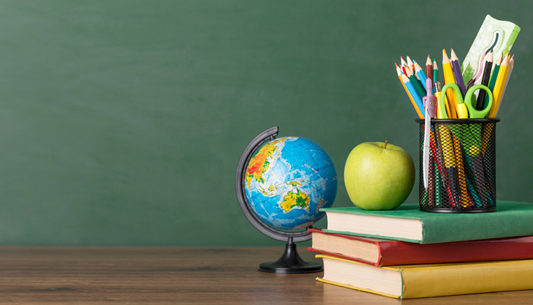 We work with governments and educational institutions that require new strategic thinking, better data ...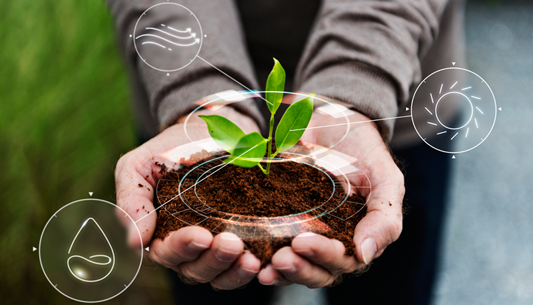 Climate change and urbanisation put increasing pressure on our natural resources. We work closely with ...