Careers
Are You Ready?
Abhitech provides endless opportunities for its employees
with diverse and challenging career opportunities.
interviews, image stories, and curated content, Faculty
Let's talk about why we've won top
workplace awards for the last five years.
Trending DevOps Transition Insights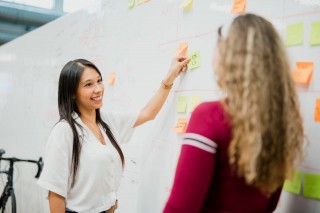 5 Tips for Developers to Stay Competitive in a Constantly Evolving Industry
NEARSHORING / SOFTWARE OUTSOURCING
SOFTWARE DEVELOPMENT
NEWS
Despite the downturn of global hiring markets this year, demand for software developers continues to rise, but that doesn't mean they can afford to be...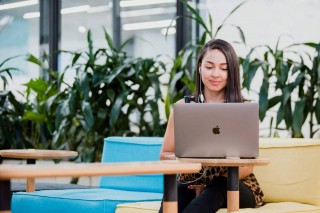 How to Resolve Conflicts in Remote Software Development Teams
SOFTWARE DEVELOPMENT
A little bit of healthy conflict is never a bad thing in software development. Team members with different points of view often bring valuable new ide...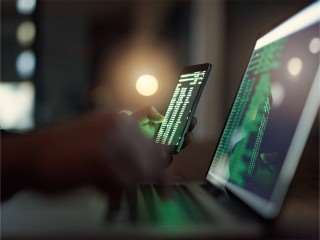 Why Exploratory Testing is Essential and How to Get it Done
SOFTWARE DEVELOPMENT
AGILE DEVELOPMENT
NEWS
Automation may be the most efficient way to execute a test case, but companies will often need to consider unknowns during the testing process, which...